A Little Snapshot About Us
Since 1996, Progressive Dog Training has provided reliable and honest boarding, dog training, daycare, and bathing services for busy residents from around Houston. As dog owners, we understand how dogs change our lives and are a part of the family. That is why we provide such a high level of quality training and other services to you and your family. We know your dog means the world to you and your family, so we go the extra mile to make sure all your goals are met. Our trainer has over 35 years of dedicated service to training dogs and making them part of your family.
Our trainers have certification with the national narcotics dog detector association (NNDDA) and Dog of law enforcement (DLE)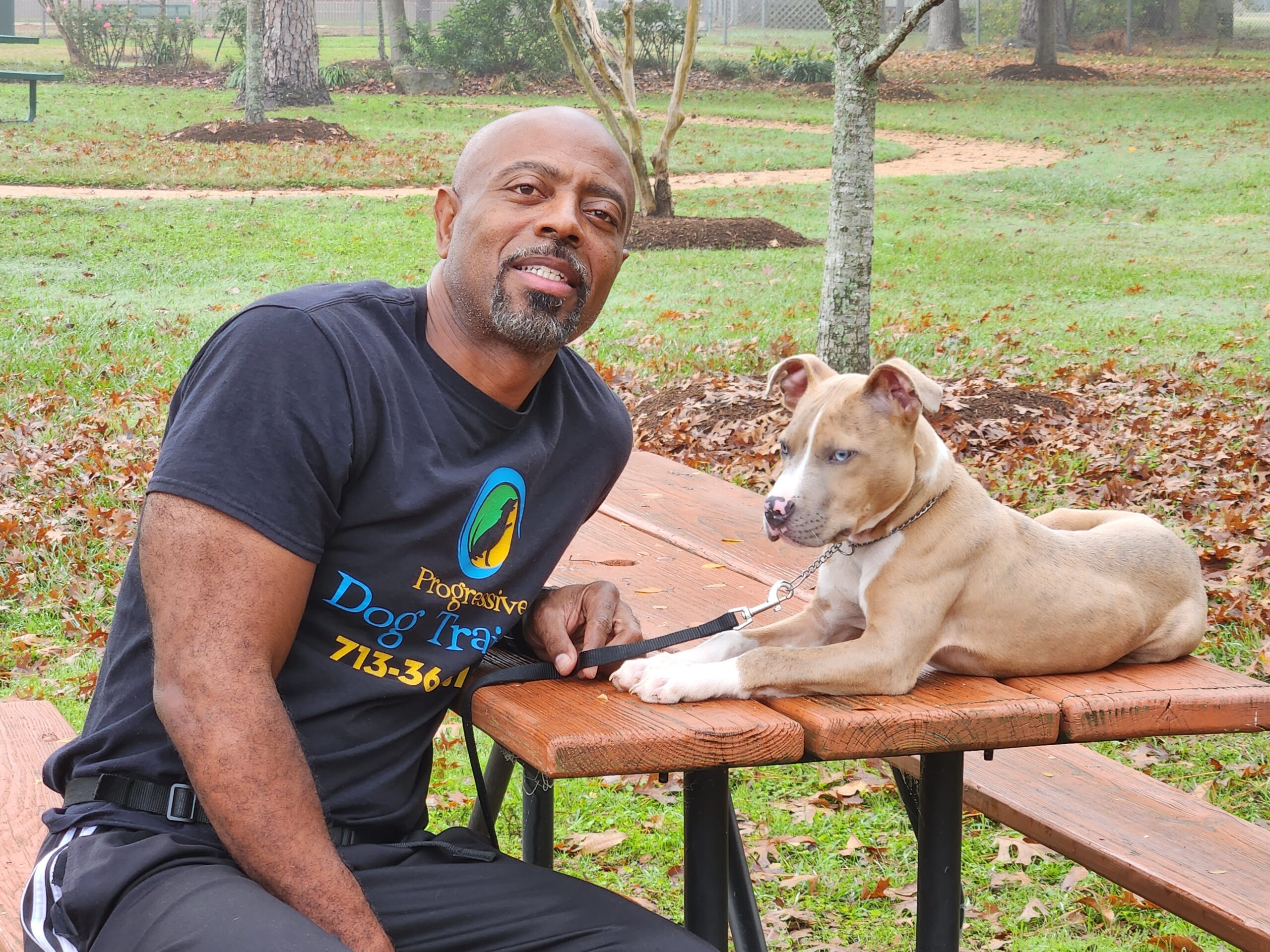 Our Commitment
We take training and caring for dogs very seriously. Each member of our staff is trained and experienced with handling dogs. We regularly attend training seminars to stay up to date with the most advanced training techniques and care procedures. This is done to make sure your dog is receiving the best training and care that can be offered to you and your family. It allows us to better interact with your dog and lets you know they're in great hands when they attend Progressive Dog Training.