In Business Since 1996
Over 35 Years of Industry Experience
Free Consultation and Evaluation
In Business Since 1996
Over 35 Years of Industry Experience
Free Consultation and Evaluation
In Business Since 1996
Over 35 Years of Industry Experience
Free Puppy Class Valued at $200.00 (For Puppies 6 to 12 Weeks) When You Sign Up for a Board and Train Training Packet and Pay Half the Cost as Deposit
First Responders Discounts
$100.00 Off Kennel Training Packages
$25.00 Off Private Classes
$25.00 Off a Course for Repeat Customers
Additional 10% Off the Cost of Any Program or Boarding Stay (On One Future Visit) with Any Referral
One Discount Per Customer
progress starts when training begins
We can train any dog, any age, any size, and any breed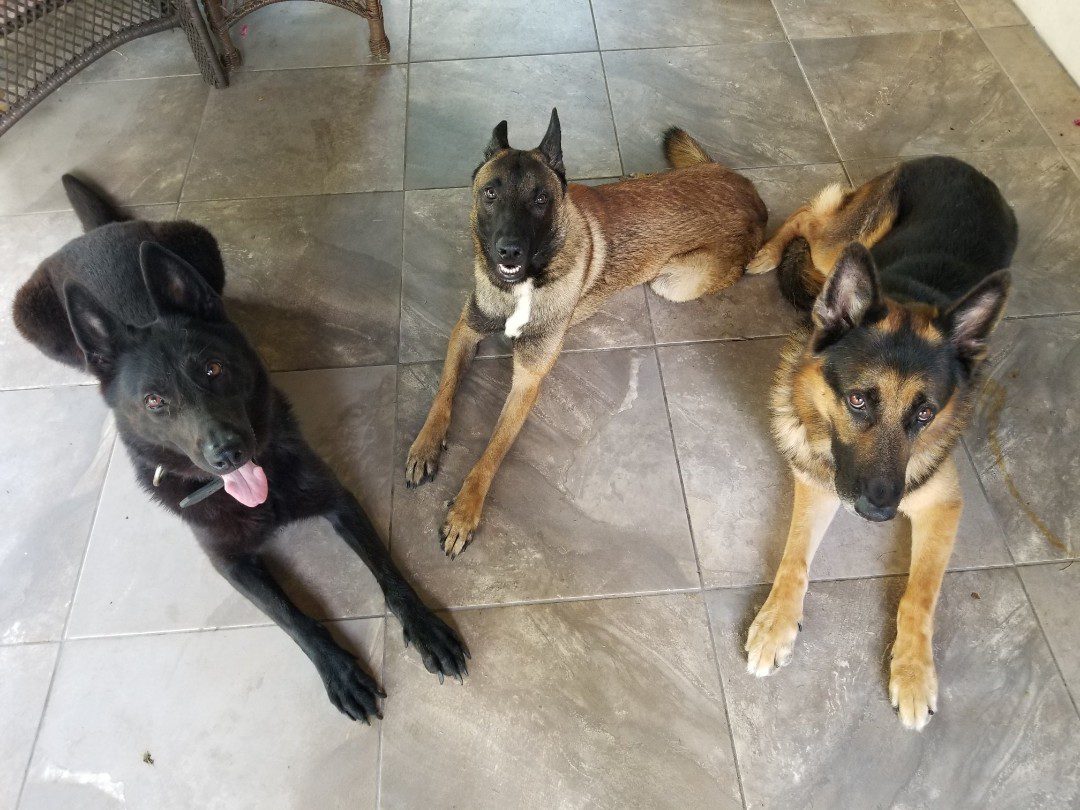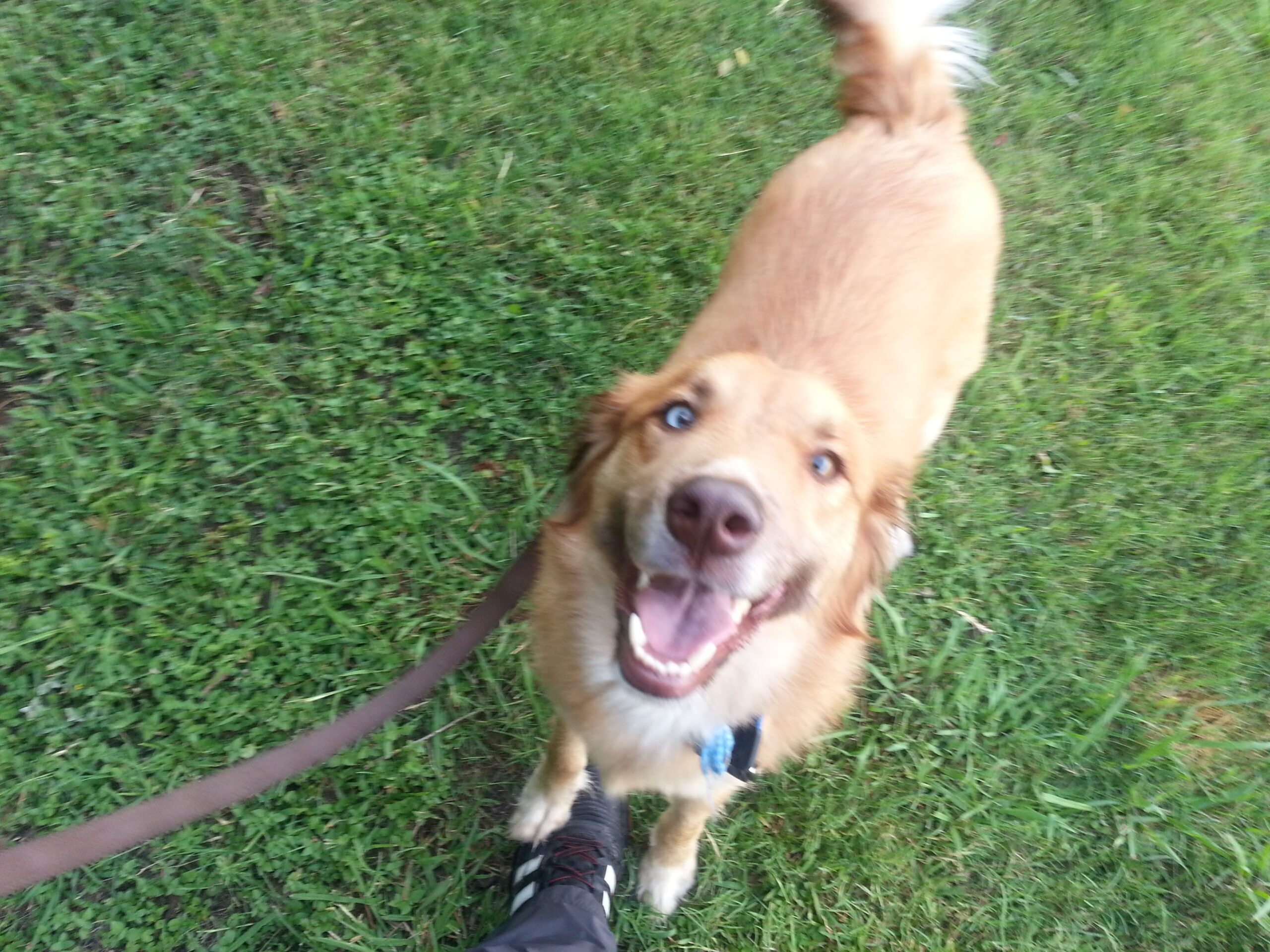 Progressive Dog Training in Houston, TX
Dog training in Houston, TX, is essential to pet ownership, ensuring a harmonious relationship between you and your furry friend. Effective dog training becomes even more important in the vibrant city, where diverse cultures and lifestyles converge.
Every dog is born with a unique set of traits and behaviors, and with the right guidance and training, they can reach their full potential as well-mannered and joyful companions. Dog training programs offer structured and effective ways to shape your furry friend's behavior, enhance their social skills, and strengthen the bond you share.
It's always good to know a reliable and caring dog training establishment that offers all the services you need for your dog, especially if you treat your dog like a family member. 
Programs and Prices
What Makes Us Different
Most training programs offer only a few skills for a high price. At P.D.T., we offer much more than the average dog training company. P.D.T. includes in every training program obedience commands, behavior modification, and retrieving/tug (no force retrieve) at an affordable price for all. We also include our behavior modification program for free in all our obedience programs. To top all this off, we offer a lifetime training guarantee on select programs. We teach 12+ commands, and other dog training companies only teach 5 to 7 commands and charge extra for behavior modification when it's added into every program we teach. See the program tab for more details.