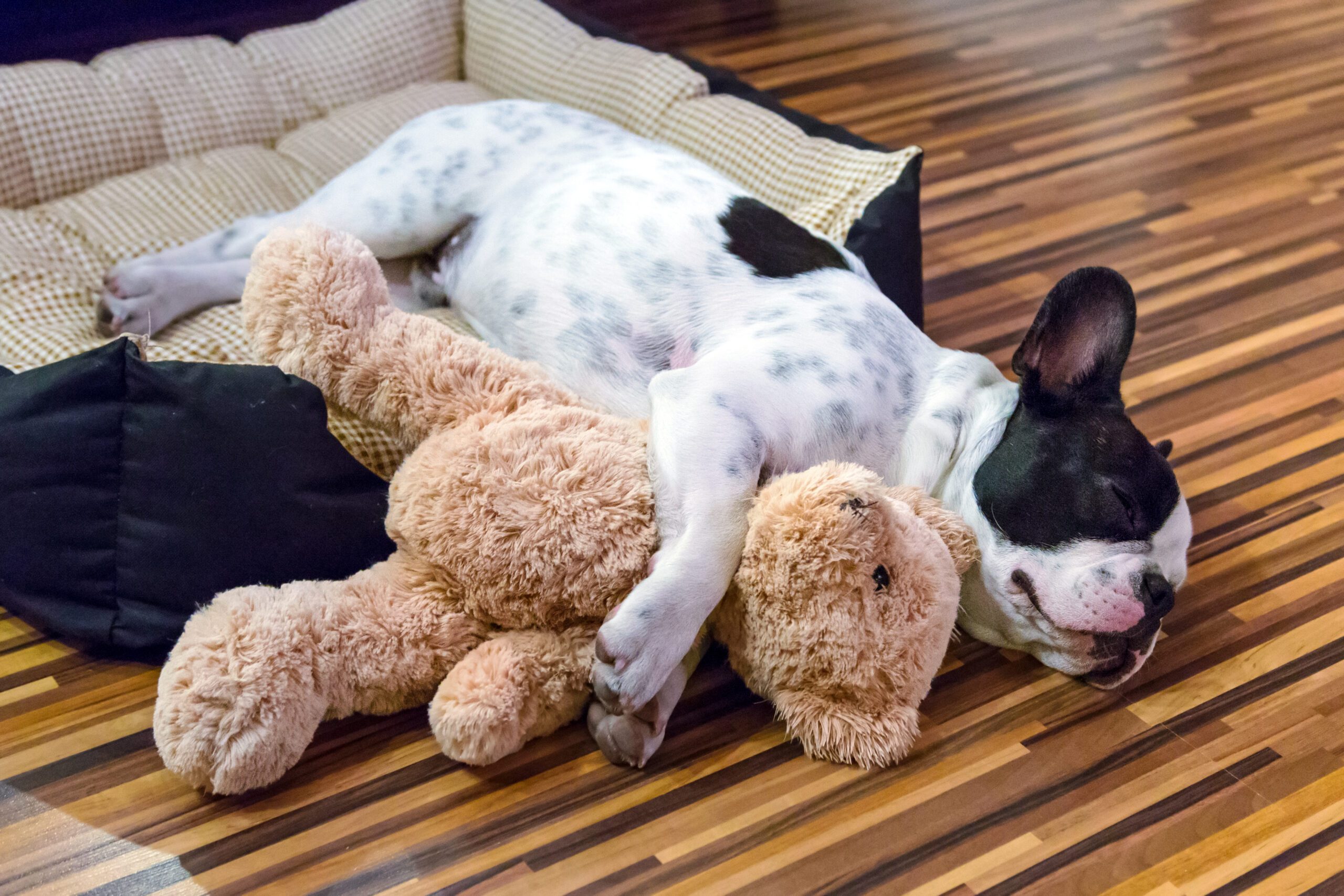 Overnight Boarding for Dogs
P.D.T. offers overnight boarding for dogs. So, whether you are going on a long vacation or an overnight trip, we can take care of your family member while you are away!
P.D.T. understands how complicated it is to leave your four-legged family member while you are away. Thinking of this, P.D.T. created a Dog Boarding Program that was designed to ensure the best quality stay, care, and fun environment for your dog while you are traveling.
We also offer special services such as pick-up and drop-off, extra playtime, bed rentals, and treats.
Medication
Medication is crucial to good health and requires proper handling. P.D.T. is happy to administer any medication that your pet may need while he is in our care at no additional fee. In order for our staff to give and/or apply the necessary medications, we ask that you provide us with the name of the medication along with a reason for the medication. When dropping your dog off, please provide us with the amount of medication to administer and the times needed per day. Also, please label it with your name, your dog's name, the name of the medication, the dosage, and the reason for the medication.
Drop Off and Pick Up
Pick up and Drop off will have to be within 15 miles of the kennel, and the boarding stay will have to be 5+ days. Check out after 11 am. You will be charged for that day unless PDT is not able to schedule drop-off until after 11 am.
Cost per day will be $45 per day for dogs we have trained and $55 for dogs that we have not trained. We will only take food, supplements, and medication on pick up. Food needs to be in disposable bags.
Play Time and Play Items
You can add a 15 min walk/ treadmill walk for $5 per day. Add an elevated Bed for $3 per day. Add long lasting chew item for stay $7 one time charge. Thanks for your continued business. We are striving to make the boarding program the best experience for all our clients.