Dog Training Experts in Houston, TX
P.D.T. specializes in providing quality dog training. Houston, TX, clients and those in the surrounding areas appreciate how our private lessons are conducted one-on-one with an experienced dog trainer.
The lessons run for several weeks and start with our trainer meeting up with you once a week for an hour. You will also have to complete homework throughout the week to teach your dog the skills you were shown in class. In addition, you need to dedicate a minimum of 20 minutes a day to training your furry family member.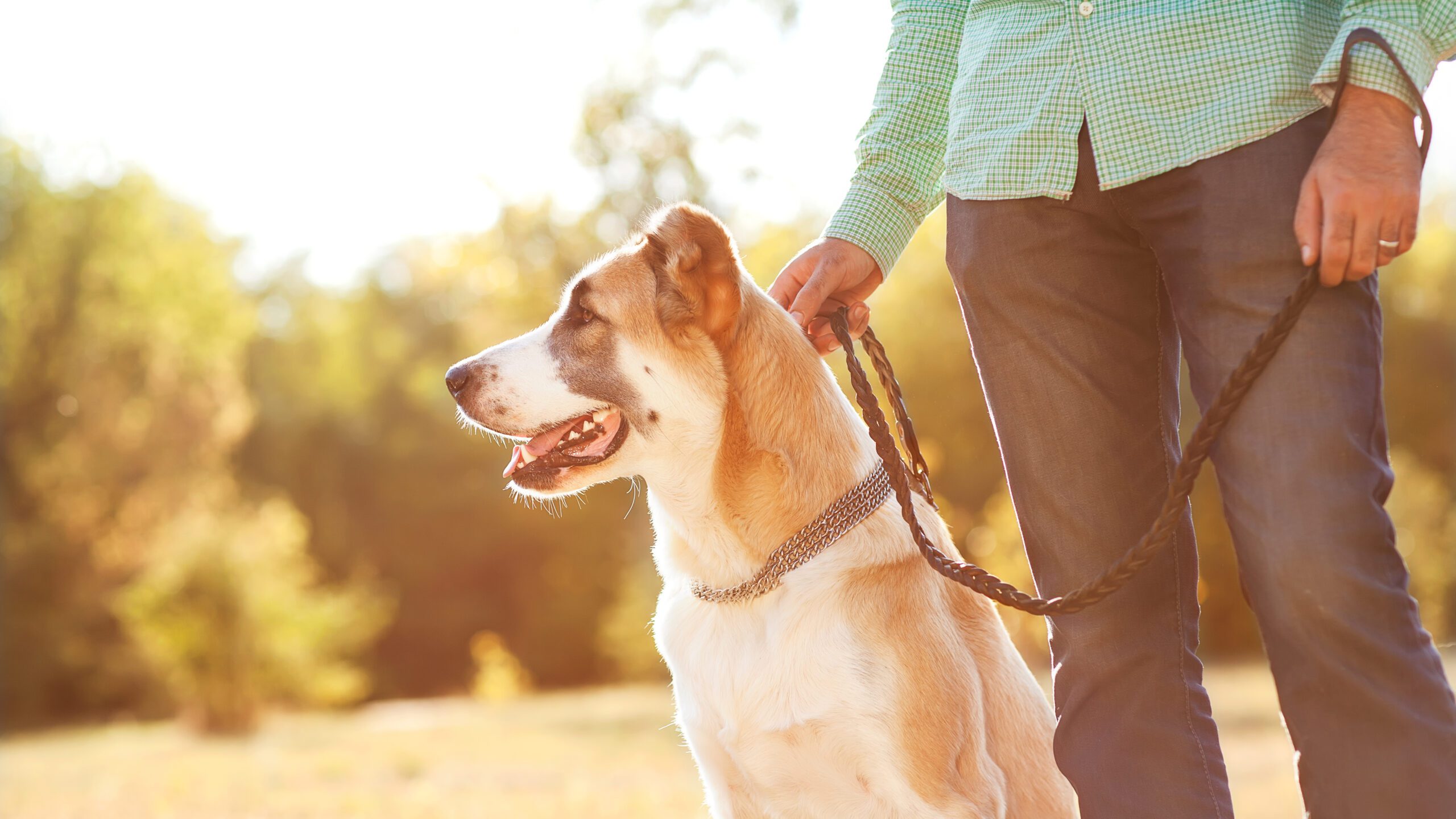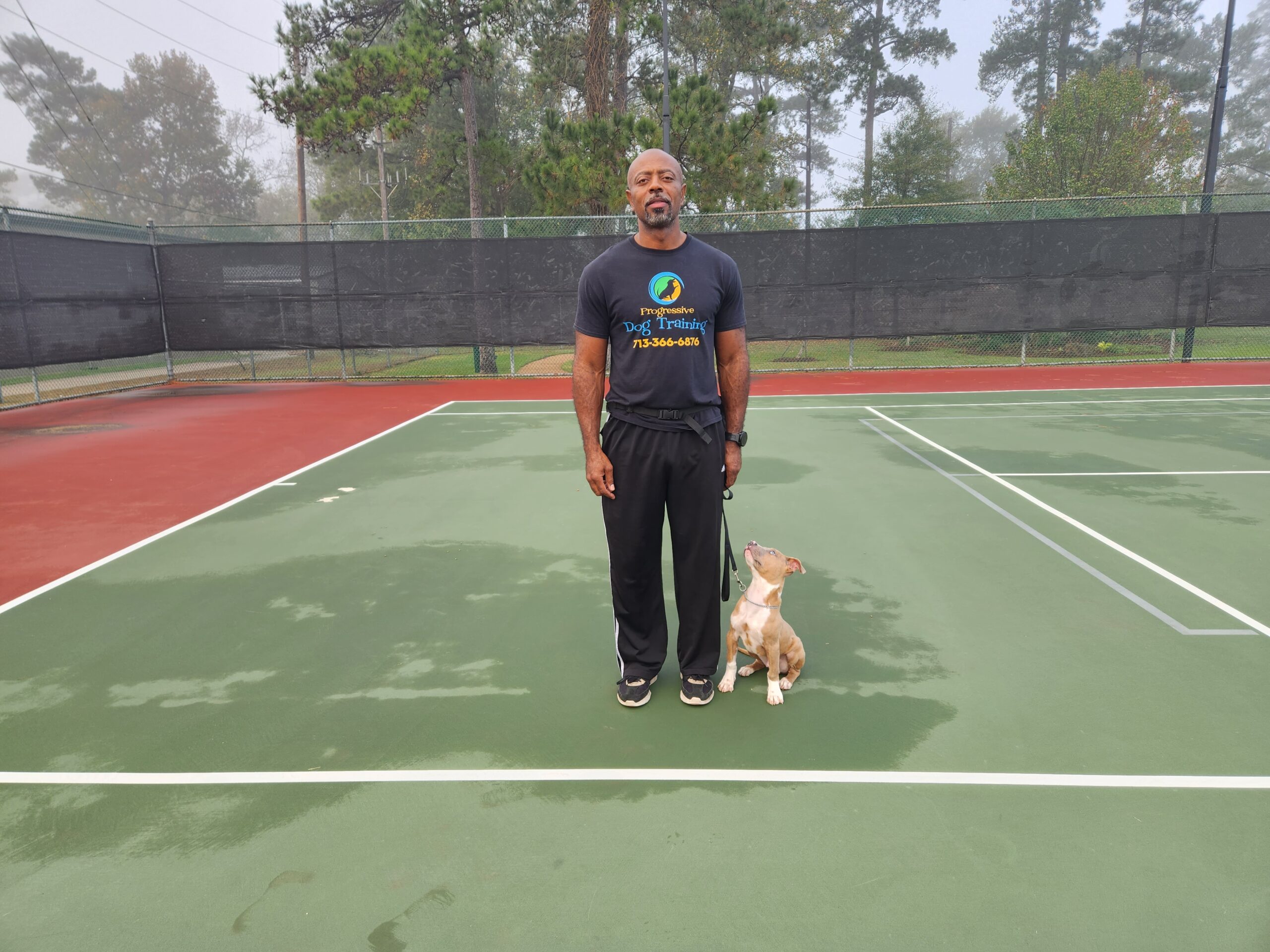 Board-and-Train Programs
Aside from our standard dog training programs, our company offers two types of board–and–train programs. You will leave your dog in our care while they learn a wide range of skills from our qualified trainer. Our programs are 21- and 40-day training experiences and include follow-up classes where you will learn how to handle your newly trained canine companion. 
Puppy Orientation Program
P.D.T. also provides specially designed puppy classes where we turn young dogs from rambunctious balls of energy to well-behaved pets. In our manners program, you will learn how to do the following: 
Plan leash and potty training.

 

Address common puppy problems, including excessive barking, jumping, chewing, food stealing, biting, and digging.

 

Use aversive training methods to correct negative behaviors.

 
Please note that this program is a one-day, hour-and-a-half-long class. 
Enjoy a closer, stronger bond with your canine companion by turning to the dog training experts of P.D.T. Get in touch with us today for more information about our other services, including overnight boarding.